RecruitLI is a 501(c)3 organization dedicated to developing targeted Education - to - Industry programming aimed at economic development and talent retention for our region.
RLI's Two-Pronged Engagement Strategy
Employers: RLI works with employers to develop trainee and federally registered apprentice programs. We aim to keep businesses on Long Island and create career opportunities for our local community. We can also assist industries in marketing and building awareness around their companies and the career pathways they offer. We believe prospective employees search for corporate cultures that promote training and offer clear paths to career advancement.
High Schools / Colleges / Townships: Bridging the gap between education and industry is critical to the region's economic success. Tight labor markets are stifling company growth while educators are not always aware of the opportunities available to students in their own back yards.
One way we engage both sides is by working collaboratively with school leadership, local politicians, and industry to create "Opportunity Fairs" for High School students, their parents, and educators. These fairs demonstrate the economic opportunities available as young adults look to start and build their careers on Long Island. It is critically important to provide clear options for both college and non-college bound students. Corporate apprenticeships, college certification programs and on the job training offered by the Trades create access to highly skilled and highly compensated careers for those not pursuing four year college degrees. RecruitLI can provide educators exposure to these programs and assist in connecting them to available resources.
Helping You Build a Career on Long Island.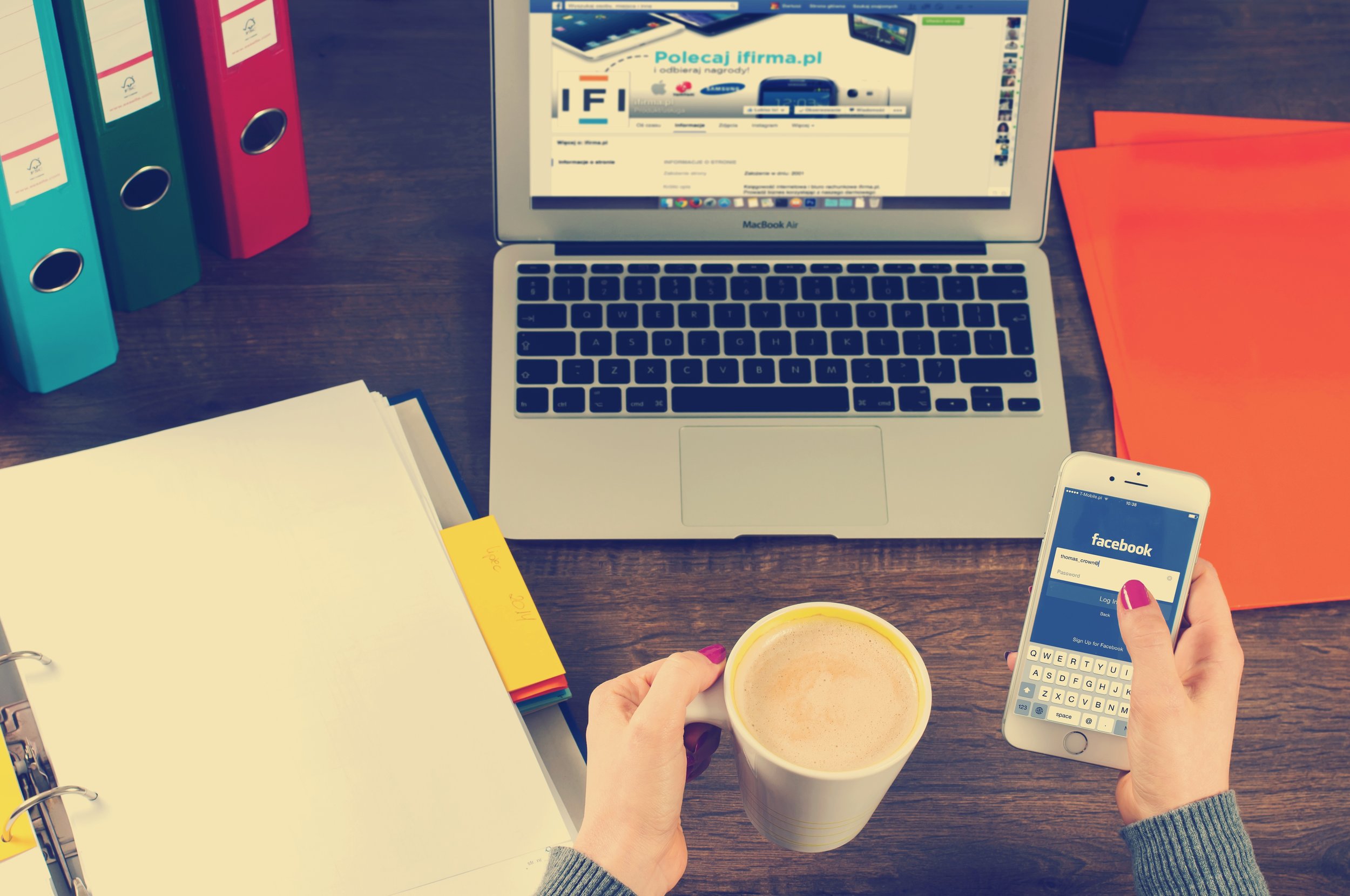 CURRENTLY IN THE JOB MARKET?
Check out our facebook page to see recent job openings on Long Island, and post about yourself and what you are seeking so others can help you.
NOT SURE WHAT YOU WANT TO DO?
RLI will be creating profiles of in-demand industries on Long Island. What do you want
to see?
FUN FACT:
Long Island is home to over 3,000 manufacturing companies, and we have the 2nd largest industrial park in the country (Hauppauge).
Want to Have a Career on LI?
Check out our live database of companies that call Long Island home.
Software/ Web Development, Environmental, and Manufacturing links are live (other categories in development)
We update often, so check back frequently.
business technology, industry & professional services